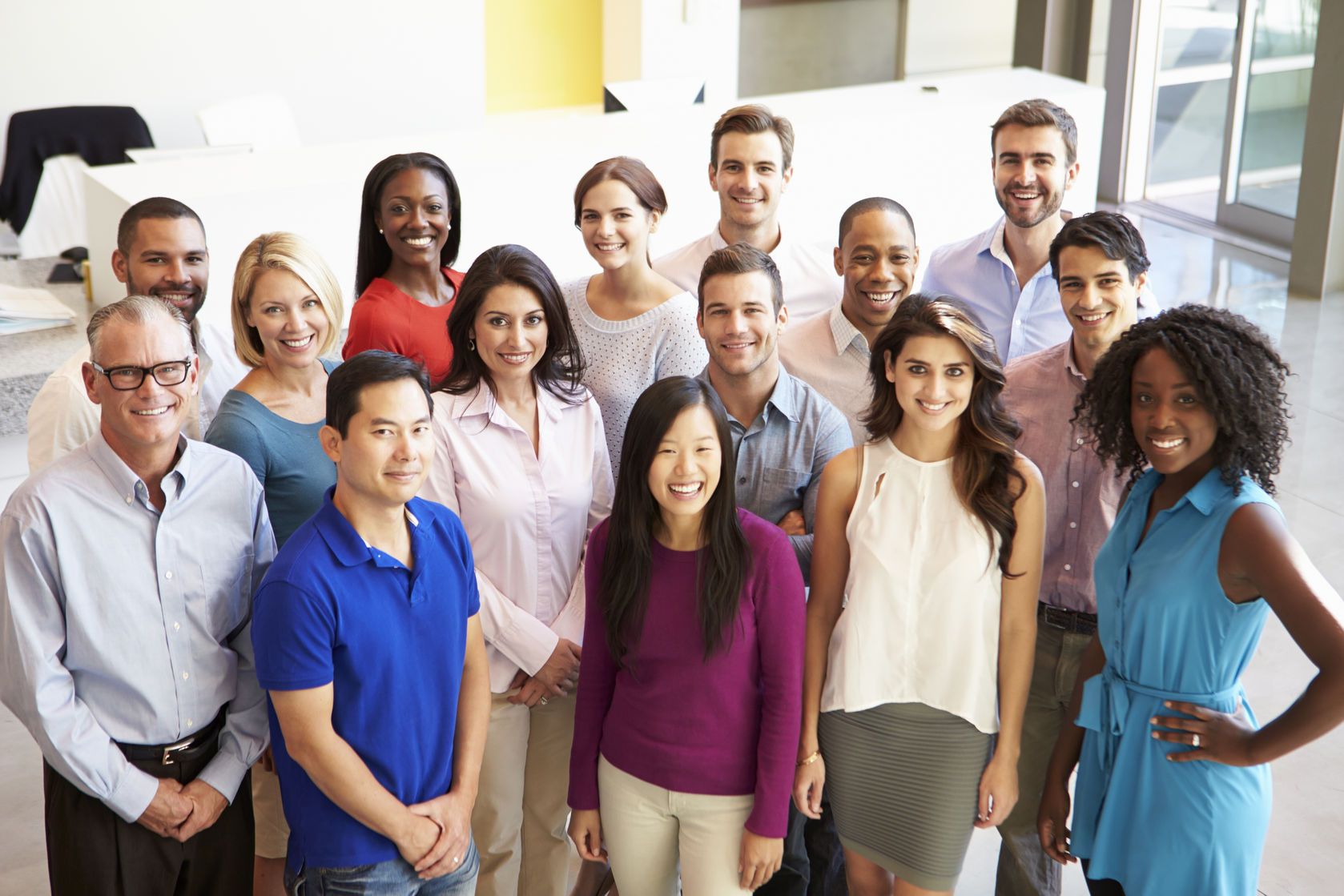 Small Business Financial Services
As a small business owner, it's important to recognize that best accounting practices also apply to you. Following basic accounting principles is essential for the success to a business of any size. Your business survival depends on a clear accounting strategy. With the help of an expert, you're more able to review and accomplish financial goals.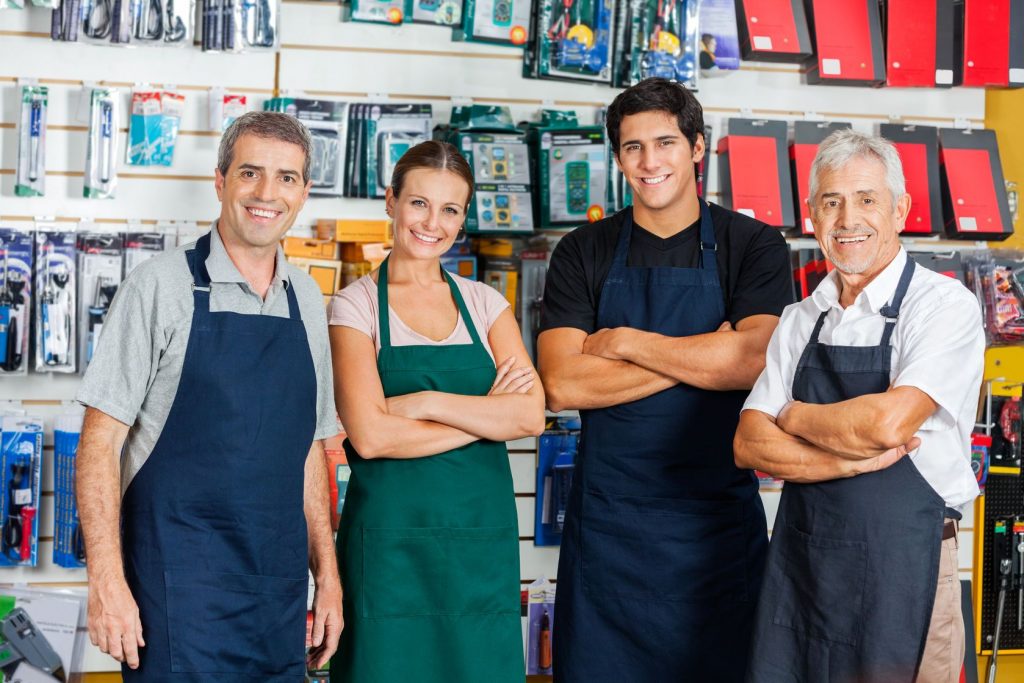 Proper accounting entails more than just managing credits and debits, and plays a key role more often in everyday business decisions. From new ventures to established companies, Cape Cod Small Business Services offers the right combination of accounting services, tax strategies and personal service to match your specific needs and budget.
Accurate record-keeping and financial analysis is not only key to monitoring your expenses, but it also helps you discover new avenues of growth and ensures you stay on top of tax codes and regulations. The right set of accounting services saves time, and helps you helps you maximize your return on your core proficiencies.
Running a business is no means an easy job. You are forced to wear many hats and prove your determination at every step. A successful business also includes broad accounting knowledge, which is why it's in your best interest to hire a professional. This is where Cape Cod Small Business Services can help.
As a small-business owner, the more hats you wear, the less you'll accomplish successfully. Accounting is one of the most important areas for keeping your company profitable, and software can only take you so far. The expertise of a professional accounting service can help your company move forward in all stages of your growth.
Bookkeeping and tax preparation has become more challenging over the years. Tax laws change constantly, sometimes even at the last minute. This is why you need Cape Cod Small Business Services by your side. We invite you to take full advantage of our free initial consultation. Contact us today to get started!