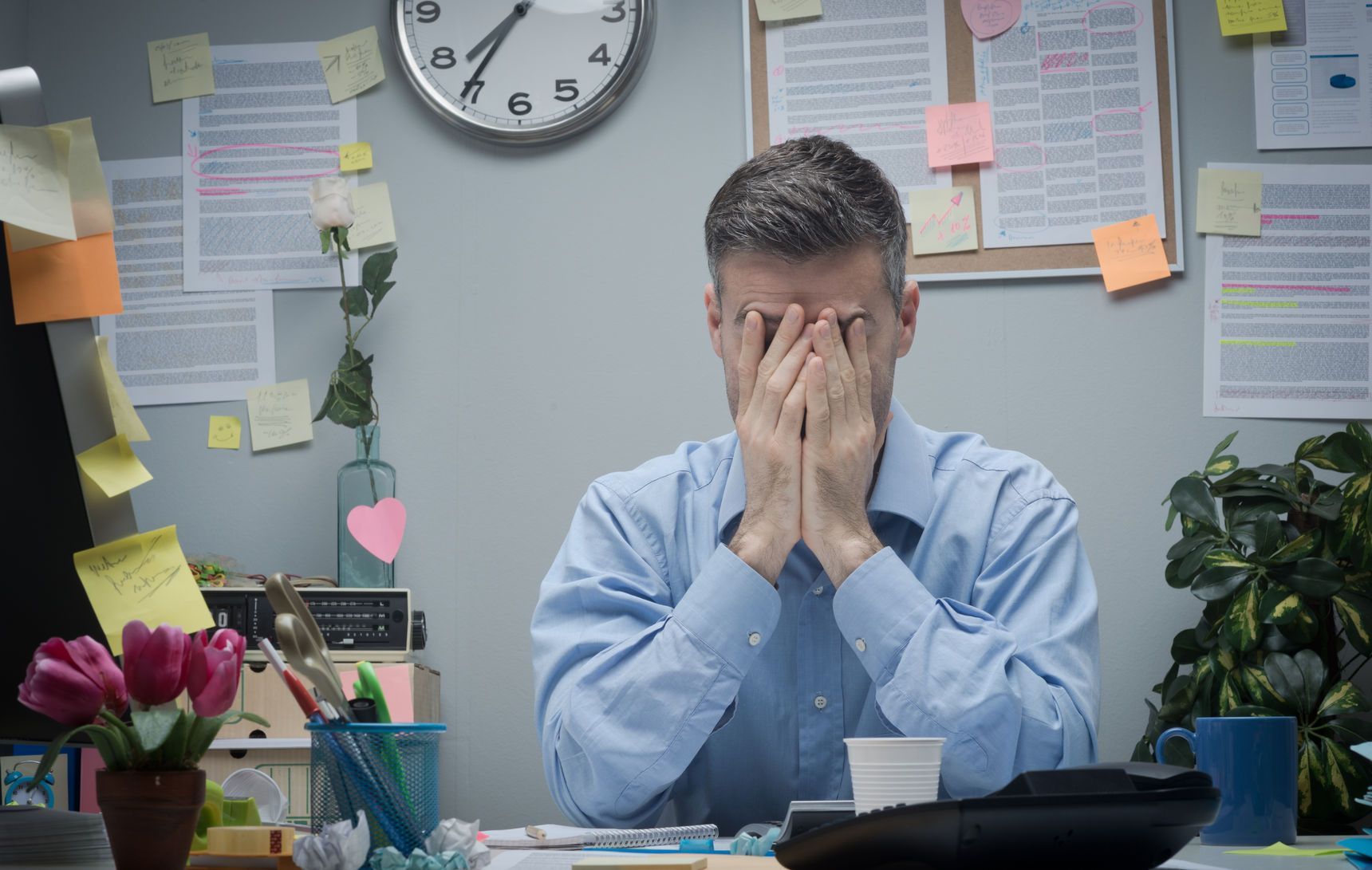 Business Tax Preparation can be very confusing and costly if mistakes are made. So it's not surprising that as a small business owner, tax season can easily be one of the most stressful and frustrating times of the year. Since most people are probably not experts on the tax code, it can be challenging to file your taxes properly on your own and also take advantage of all the deductions available to you.
When you started your business, it wasn't for of the joy of filing taxes. Yet, without the essential kinds of tax services, it's almost inevitable that you'll run into tax problems. At Cape Cod Small Business Services, we keep your business records up to date and provide you with timely tax reporting in all required areas.
Business tax preparation is more than just filing tax returns. It includes accurate bookkeeping and creating tax strategizes all year long for a sure way to keep more of your hard earned money. Working with a small business tax professional that has knowledge of your company is key to getting the support you need.
Being a small business owner is tough. With so many time demands and so many hats you're required to wear, taxes are the last thing on your mind. At Cape Cod Small Business Services, we save you time and money by ensuring you know your tax requirements, and help maintain your compliance while protecting your bottom line.
With financial aspects being such so critical to your business success, expert tax preparation is a valuable necessity. There are many deductions, provisions, and credits available to you available to you as a small business owner. Enlisting the help of an experienced tax professional ensures that you take full advantage of every single one.
Proper business tax preparation can be difficult, especially when trying to keep up with the ever-changing tax laws. Empower yourself with the freedom to run your business with the peace of mind in knowing that your tax partners at Cape Cod Small Business Services have you covered. Contact us today to get started with your free consultation!