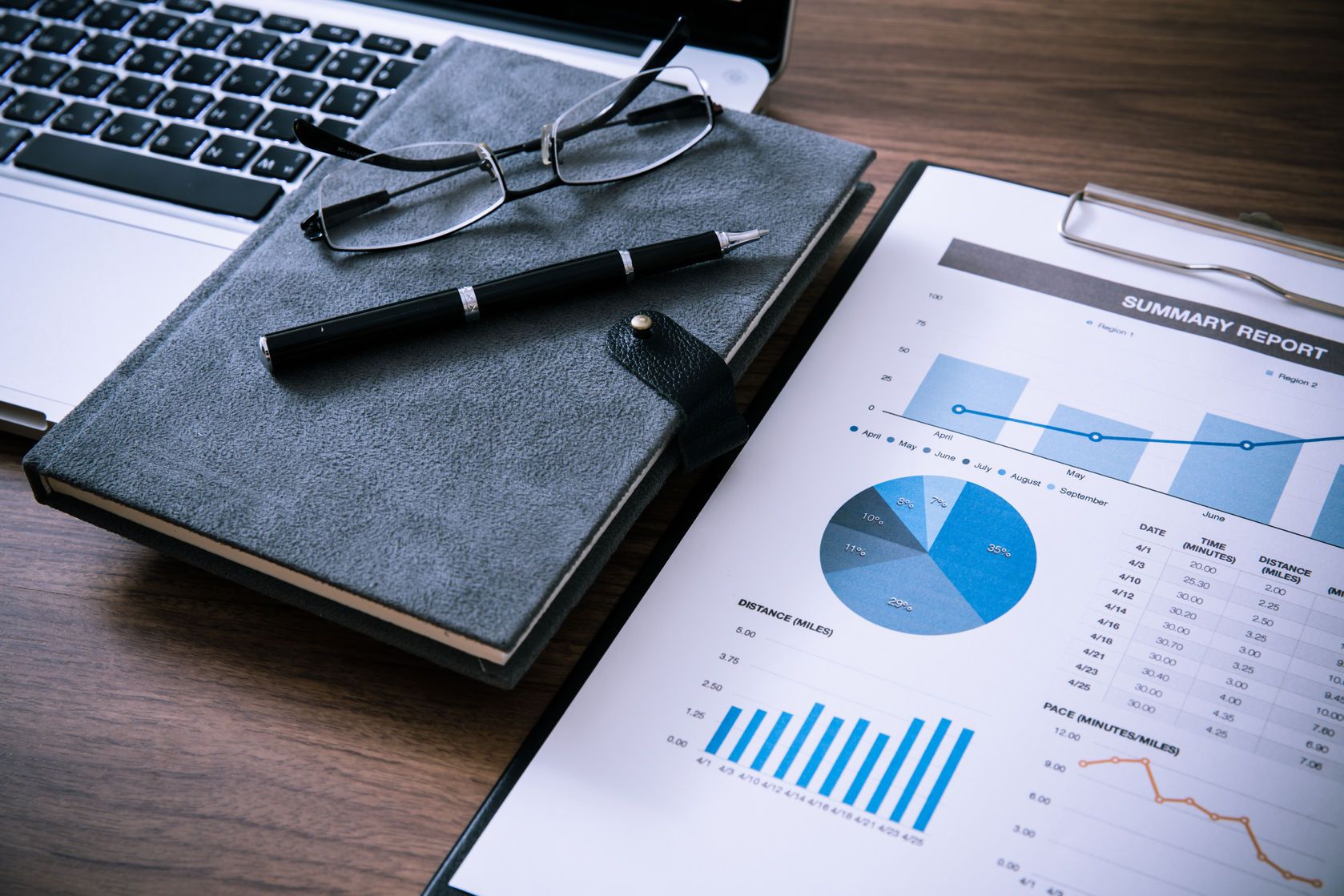 Financial reporting and analysis is one of the backbones of modern business, and imperative for a company of any scale. Financial reporting gives you a detailed analysis of the financial performance and overall profitability of your business that helps you gain a competitive advantage. The key to success is accurate financial reporting and precise financial statement preparation.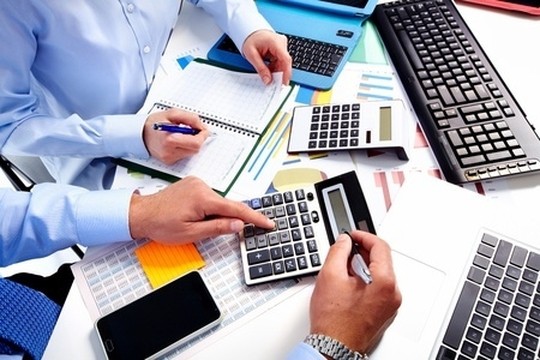 Financial reporting is essentially a way of giving the world an accurate depiction of a company's finances. Regardless of the level of reporting you require, it's important to seek sound strategic advice that improves your financial matters. At Cape Cod Small Business Services, our expert financial reporting services helps you benefit by making informed business decisions.
For any business and also for the people who run it, the importance of accurate financial reporting and analysis cannot be underestimated. The numbers revealed through the various financial statements play an immense role in making business decisions, planning strategies, determining success, and estimating failures. This helps you better understand the financial direction of your business.
The world of tax rules and regulations is ever changing, and growing more complex each year. It's important to stay informed of all tax developments that will likely impact your business. At Cape Cod Small Business Services, we customize our approach and recommend innovative strategies and solutions tailored to your individual business needs.
Monthly Record Keeping
Profit and Loss Statements
Cash Flow Statements
Income Statements
Balance Sheets
Companies who don't have a clear picture of their financial health lacks the timely information needed to adjust their plans to changing economic conditions. Financial statements are compiled based on day-to-day bookkeeping that tracks funds flowing in and out of the business, and provide benchmarks and detailed feedback that helps the company make necessary adjustments.
Recently increased tax regulations have elevated the importance and focus on accurate financial reporting. If your company is looking for expert financial reports and financial analysis at a cost-effective price, Cape Cod Small Business Services can help. Contact us today to get started with your free consultation!