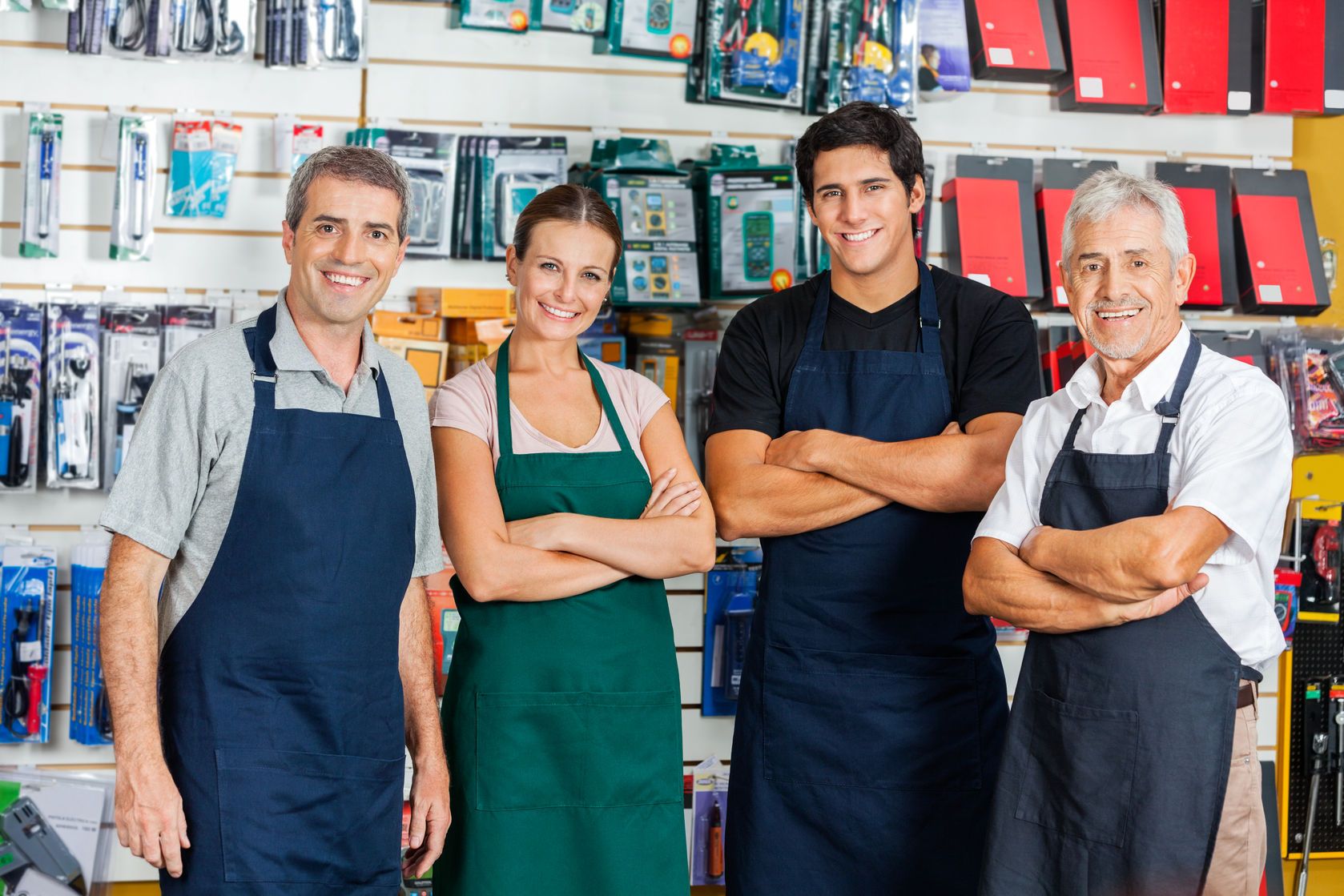 Financial Services for Businesses
Financial Services for Businesses including accounting practices and tax regulations can be difficult to understand. Because of this, it's important to consider hiring an enrolled agent to be part of your team. Cape Cod Small Business Services provides a blend of personal service and expert knowledge. We offer a wide range of professional services for business owners, executives, and individuals.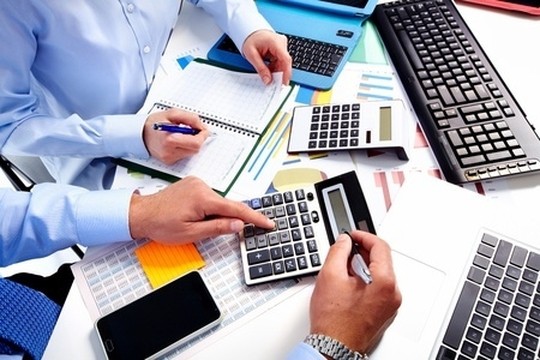 Whether you're looking for a full package of accounting and bookkeeping solutions for a growing business or a simple annual tax return preparation as an individual, Cape Cod Small Business Services can help. We take pride in forming long-lasting professional relationships with every client we serve. We welcome you to try a free consultation today!
Financial Services for Businesses We Provide
Bookkeeping Services
Bookkeeping is the heart of every business. It provides you with the critical financial information you need to run effectively your business. When you have access to accurate information, you can make smart business decisions.
Business Tax Preparation
The financial aspects of any business are critical. Proper business tax preparation not only requires the knowledge of the ever-changing tax laws, but it can also be a valuable necessity to your business success.
Corporate Tax Returns
Accurate corporate tax returns are essential to the well-being of any corporation. This requires an expert who fully understands the tax concerns of corporations, and how they interact with your specific business operations.
CPA Services
Accountants are not just used for taxes, but are financial strategists who help chart the paths of businesses and individuals. They can advise on a wide range of financial matters, and ultimately save you money.
Financial Reporting
Financial reporting gives a detailed analysis of the financial performance and profitability of a business. Accurate financial reporting helps you better understand the financial direction of your business and helps you gain a competitive advantage.
Individual Tax Preparation
Filing taxes on your own can be a difficult process. With the newly passed tax laws being so complicated, the expertise of a professional tax preparation service helps ensure that you get it done accurately and on time.
Payroll Services
Attempting to do the payroll on your own for your small business could put you at risk. A payroll service allows you to avoid facing IRS penalties, fines, late tax filings, and unhappy employees